Postura Plus Chairs
In Stock
£18.00 per product ( choose size and colour for final price)
The ever popular Postura chair. Featuring spinal area ventilation and superior comfort, 100 % recyclable  ergonomic chair, ideal for your school hall.
Single piece injection moulded polypropylene
Perfect ergonomics with waterfall seat edge
6 Postura chair sizes suitable for ages 3 – 18
Wide choice of vibrant colours
Safe vertical stacking up to 12 high
In order to give you the best prices on these chairs there is a minimum order quantity of 10.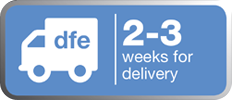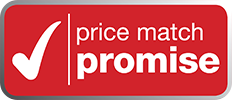 Only logged in customers who have purchased this product may leave a review.