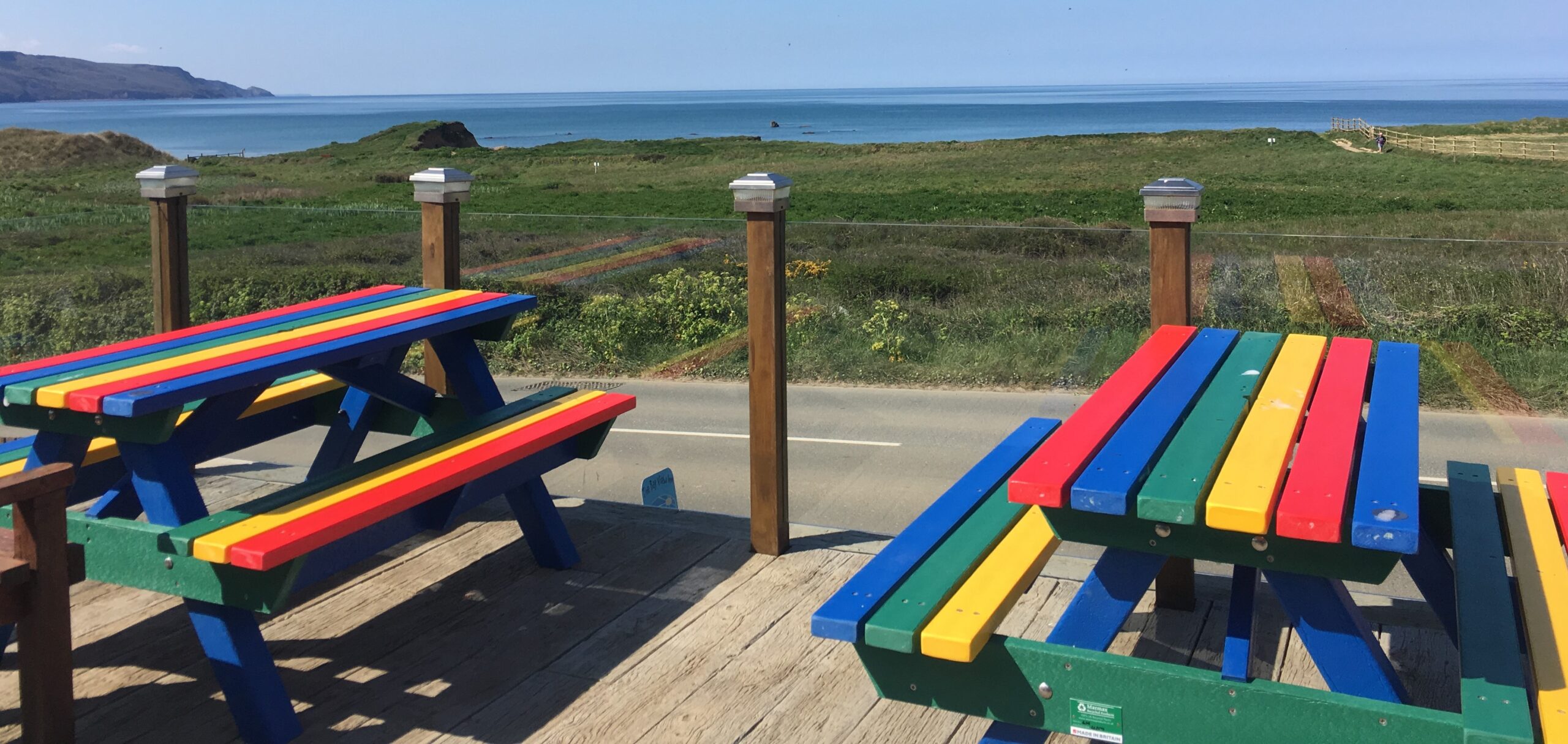 Whatever your needs for outdoor furniture we have every corner covered. We have lots of wooden outdoor Tables and Chairs, Outdoor Storage and lots of Adventurous Outdoor toys to make break time even more fun. Let the children use their imaginations with our teepees/wigwams, oversized musical instruments and large sandpits with water trays.
Our all year round weather proof tables and chairs are perfect for any outside space.
Keep the school grounds tidy with a selection of litter bins and make bring the school to life in colour with our sturdy planters, why not introduce a gardening club to make lunchtime learning fun?!