Town and Country Road Mats 1m square
In Stock
£80.00
Town and Country Road Mats 1m square
A set of 4 light and durable road map carpets that depict different environments.
Designed to be placed in any combination next to each other and scaled for most model vehicles.
Encourages imaginative role play and allows children to create their own environments.
Perfect for teaching Physical Development and also supporting the following key areas of learning and development: PSE Development
Understanding the World and Expressive Arts & Design.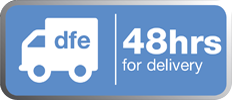 Only logged in customers who have purchased this product may leave a review.