Fast Delivery MDF Edge Classroom Tables
In Stock
£72.50
Only logged in customers who have purchased this product may leave a review.
Fast Delivery Classroom Tables
In stock for immediate despatch. The strong welded construction and laminated tops are built to last for constant classroom use.
32mm round tube fully welded frame
Laminated tops available in a choice of colours
Rectangular tops
18mm thick MDF tops with a varnished edge
In order to give you the best prices on these tables there is a minimum quantity of 7 tables.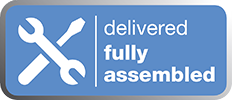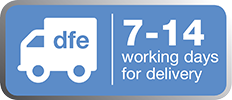 We can offer a £2 discount per table for orders of 30+ tables
Sizing Chart