Rectangular Table with Trays
In Stock
£85.00
Only logged in customers who have purchased this product may leave a review.
A hardwearing rectangular table for the classroom made in the UK. Sturdy
25mm square section steel legs.
18mm tops for durability
Grey or black frame.
6 top colours.
In order to give you the best prices on these tables there is a minimum quantity of 6 tables. Any combination is permitted within this range
NB: Tables with trays & runners are only available with a fully welded frame.
Rectangular tables without trays view HERE
Trapezoidal Table
Square Table
Rectangular Table
Circular Table
Half Circle Table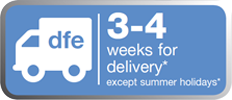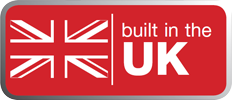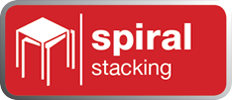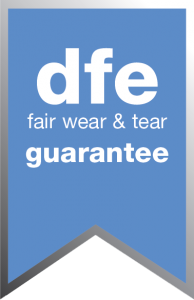 Sizing Chart