Titan Exam Desk
In Stock
£39.00
These super strong exam desks have been developed with a textured high impact injection moulded polypropylene top making them almost Indestructable! Large 600 x 600mm working areas with a 710mm working height.Exam desks can be laid out in the school hall more efficiently with less effort due to the unique 'snapping' lock mechanism and the fact the desks weigh up to 50% less than old fashioned wooden top exam desks.
Extra strong oval steel frame, pen groove, folds neatly away when not in use and can be stored in the Trolley which has a capacity of 40 desks.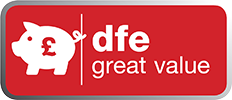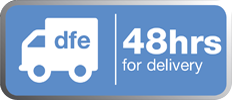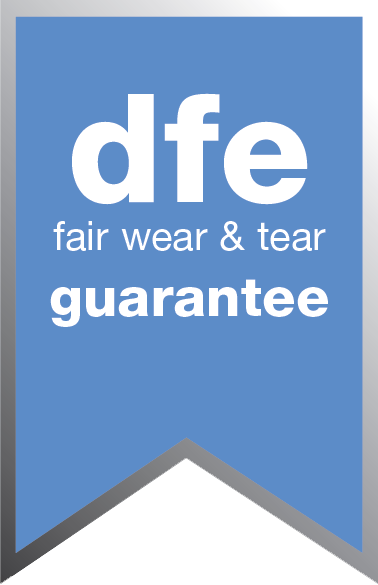 Only logged in customers who have purchased this product may leave a review.