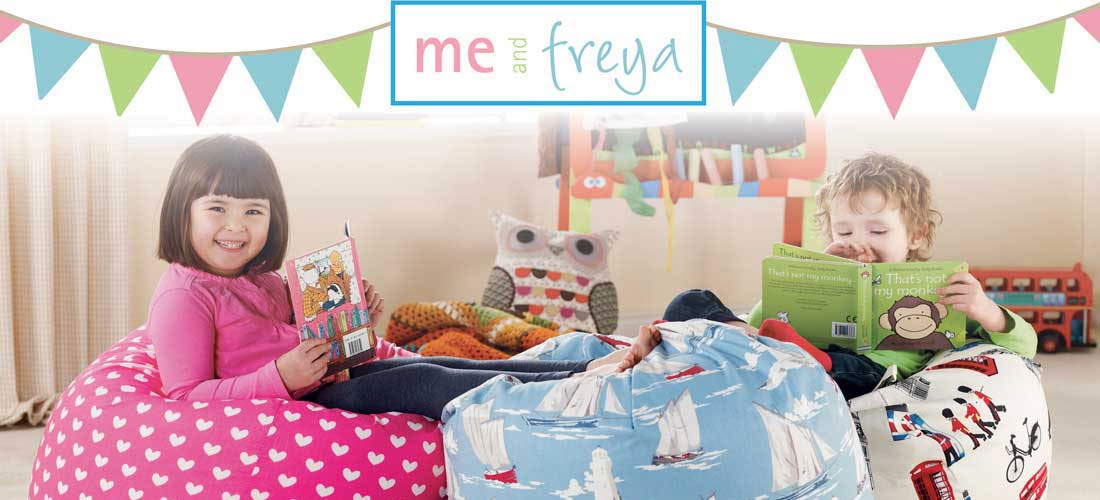 Here at Me and Freya we take pride in sourcing and supplying wonderful wooden toys, fabulous furniture pieces, and educational items for the home and outdoors. We supply a wide range of exciting children's toys and activity items such as Indoor Play, Outdoor Play, and artisan products.
We are proud to supply lots of nurseries and schools, so you can be sure our quality is exceptional and products are suitable for constant use.
Developed, especially for children, many of our pieces are handmade by craftsmen and artisans who pride themselves on producing quality items using natural materials. Some of our lovely items can be personalized with your inscriptions such as our delightful Merlin benches. We actively seek child-friendly products from small companies within the UK and our products often take a while longer to arrive.
Favourite products